Someone has rightly said that without culinary art the crudeness of reality would be unbearable. Food is a reflection of art and experiments filling your palate with a delectable meal. All it takes is one satisfactory bite to liberate oneself from the stress and tensions. Every cuisine that has emerged on this planet is either a consequence of a story or an outcome of climate and topographic conditions. India is one such country that offered some of the prolific dishes to the world. If the smokey flavor of Chicken Tikka can tantalize your taste buds, the wide variety of desserts can surely please your sweet cravings.
In the upcoming North India Birding Tour, besides getting a feast of the diverse avian life settled in this part of the globe you will be exposed to the amazing diversity of Indian Gastronomy. Indian Curries are one of the favorites amongst the travel enthusiasts. The tempering of spices not only enhances the gravy but it also enriches the food with medicinal benefits, perhaps that's why curries are often prepared across the length and breadth of India. 
Delhi- the heartland of India is intertwined with several primitive streets of Chandani Chawk, Chawri Bazar, and Daryaganj. The aroma rising from the restaurants perched over these streets talk volumes about the glorious era of Mughal Period- where people enjoyed eating Chicken Curry with Afgani Naan and Tandoori Roti. Majnu Ka Tila, a small colony established for the persecuted Tibetian Community has become a hub for the mouthwatering Tibetian cuisine like Thupka, Lhaphing, Momos, and Sizzlers. 
Although Bharatpur Bird Sanctuary is feted as the largest breeding ground for migratory species. The place is one of the best destinations to try out mouthwatering Laal Maas- a meat curry that is only made of chilies and mostly cooked for Royals during their hunting days
Mounting up in the hills of Uttarakhand will not only unlock the undisturbed colonies of the rare Himalayan species but it will also give a taste of the scrumptious Pahari cuisine. Sisunak Saak, Kafuli, Bhang Chutney, and Sana Hua Nimbu Mooli are the must-try dishes when making sojourns in these tranquil Himalayan hamlets.  During spring blooming flower of Rhododendrons is used for making syrup, locally popular as Barunsh Flower Juice. They are a great substitute for Tetra Pack juices and a great antioxidant drink for your heart, liver, kidney, skin and you can also get a taste of the local Sula Wine that is quite amongst the locals.
Cottage Cheese popularly known as Panner is quite famous in every Indian Household. This is one cheese that can be easily fashioned into a spicy curry or delicious desserts such as  Kadai Paneer, Paneer Butter Masala, Matar Paneer, Shahi Paneer, Malai Kofta, Gulab Jamun, and Rasgulla. On any auspicious day, one of its items is always prepared for its mild milky flavor that enhances the taste and acts as a great substitute for non-veg items.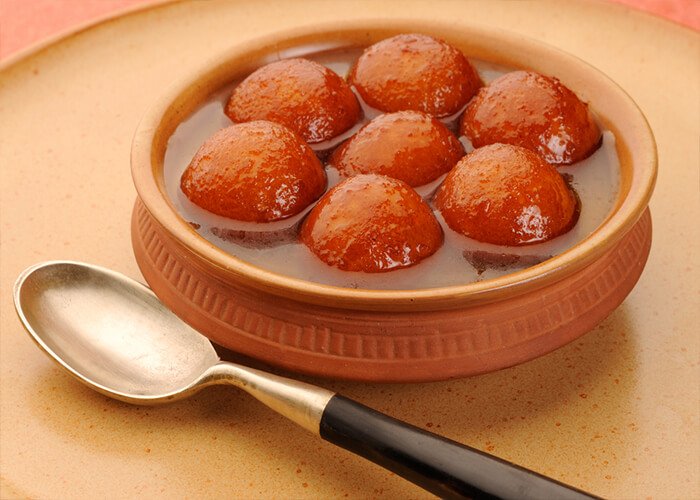 So while undertaking an adventurous journey to North India Birding Tour brace yourself with some exquisite Indian cuisine that will not only throw some light on its ancient civilization but also enhances your taste with the unique combination of spices.